Introducing 2 New E-Bikes from Ottawa's Teslica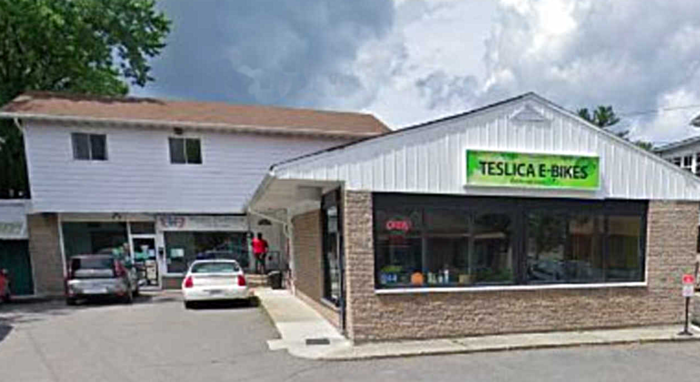 Ottawa., ON - February 10, 2022

The New Year started off strong for Ottawa Region's Teslica E-Bikes.

They've introduced 2 new models to their product line that's sure to impress.

First up is the Inspire N1S Foldable Fat Tire E-Bike with it's easy, step through frame design, and did we mention it's foldable?

With the 20" fat tires, you can confidently tackle all sorts of terrain and an easy to use large colour LCD, it's no wonder this model is already drawing a lot of attention!

An added bonus to this model is the active thumb throttle for the times you need a boost. The 5 levels of assist give you full control of your physical input.

This model is attractive to any avid e-bike enthusiast because of its portability, durability, affordability and intrinsic design. Whether you're commuting, camping, joy riding or have limited storage space, the Inspire has you covered.

The second e-bike Teslica has introduced is called the Force, Fat Tire Dual Suspension E-Bike. With all of the bells and whistles plus, the ability to fold, the Force from Teslica comes with full suspension, 48 volt 14ah battery, a powerful 500 watt motor and large colour LCD.

In line with Teslica's high level of standards and value, the Force comes with fenders, a sturdy cargo rack plus a 15 month warranty.

With the world needing more environmentally friendly solutions to everyday life, Teslica is a great choice for a better lifestyle.
Says Teslica Founder and CEO Kory Keogan, "We are building a community and inspiring great people who choose a life of health, happiness, and freedom."

Teslica's 2022 models have begun to arrive and many are ready for you to take home! Come on down and demo any of our models at our in-store location, 244 Britannia Rd, Ottawa, ON K2B 5X2 or give us a call at 1-613-627-4285.
Be the first to comment...