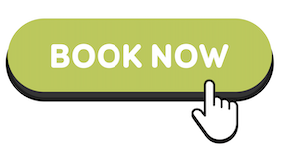 Why service your bike?
Just like a car, your bike needs regular servicing for a safer ride. It is highly important that you keep your bike serviced and by that, we mean getting a tune-up. At Teslica, we have a highly qualified team of dedicated technicians who would give your bike the best service it deserves and for to enjoy a safe hassle-free ride. We offer a basic tune-up and a complete overhaul.
If you are interested in learning more about what we further do in a complete overhaul and the eBike tune-up, our technicians can show you the detailed list of what we go over when you bring your bike to our Service Center. To book a service appointment, you can click on the button below: 
Please note that if you have more than one bike to service, book seperate appointments for each bike.