Ebike Maintenance - Getting Your Ebike Ready For The Fall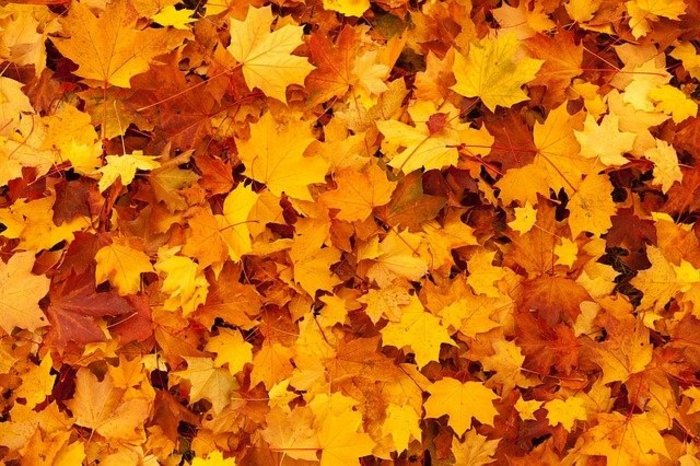 Whether your ebike purchase is new or something you've had for years it's important to maintain it especially as the seasons change.

The fall is one of our favorite times of the year - the Ottawa trails are vibrant and the crisp autumn weather creates a perfect backdrop for riding.
Even though your friends may be putting their traditional bikes away until spring, you'll never have to worry about what you might be missing but, there are a few tips we'd like to share to help you keep your ebike in the best shape this season:


Have Proper Tires
Those beautiful autumn leaves look amazing but they can hide the possible hazards beneath them and the trails are usually more wet that can make things slippery as well. So make sure you have a good set of tires with proper traction to keep you safe and out of trouble. Fenders are another good way to keep you and your bike cleaner and drier during this time. 
Another consideration is the tire pressure. It's always a good idea to keep an eye on the pressure of your tires because as the temperature outside starts to drop, your PSI will too! This is especially true if you store your ebike in a cold place. 
Ensure you have proper lighting to avoid reduced visibility. While hazy mornings and early dusks are beautiful when you're riding, it's important to be safe and have proper lighting so you can be seen. Ensure you use your headlight and tail light and keep them maintained so they are clean and fully functioning as they should. 
 
Maintain Your Chain

The fall can dry out the chain of your bike rather quickly. It's important to keep it well lubricated.

There are many tools available that can help you but if you're a new ebike owner you might want to bring it into our service centre where one of your specialists can assist you.
Clean your drivetrain with a degreaser, then lubricate -only- your chain using wet chain lube if you are going to be riding in wet conditions. Be sure not to contaminate your disc brakes or pads when lubricating your drivetrain.
Customize Your Ebike

Having a front mounted basket is an excellent investment for your ebike. It will enable you to conveniently carry things.

Some other accessories you might consider include a rear rack, kickstand, fenders, and panniers.
Maintain Your Brakes
You'll want to frequently check your brakes to ensure they are in good working order. If you find any issues with the braking power, pads and rotors or they are making noise, you'll want to bring it to a professional bike shop right away for servicing.
Keep Up With Your Battery

The battery of your ebike is the most expensive and a vital component that should never be overlooked during the fall maintenance.

The weather can impact the mileage range of your bike's battery. Proper storage of your e-bike's battery will play a vital role on it's longevity. Please follow your manufacturer's guidelines.


Our Ambition F26 is a top seller around this time of year with it's 4 inch wide fat tires, you'll have confidence on the trails whether you're dealing with leaf covered or root stricken.

To make for a smoother ride, the F26 comes with an adjustable suspension and conformed hand grips, fenders and a rear cargo rack. This ebike model is perfect for travel and trails.

For more information about our Ambition F26 and other ebike models we carry, you can reach out to us at 613-627-4285.
Be the first to comment...