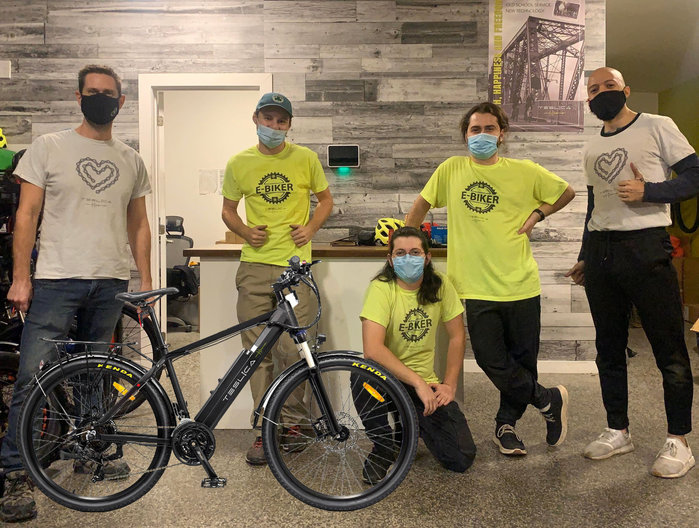 When it comes to investing in an ebike there are a few things to keep in mind. Naturally you want an ebike that is stylish, safe and affordable. At Teslica we carry a wide range of electric bikes priced at just $2000 or under which we'll cover in this article.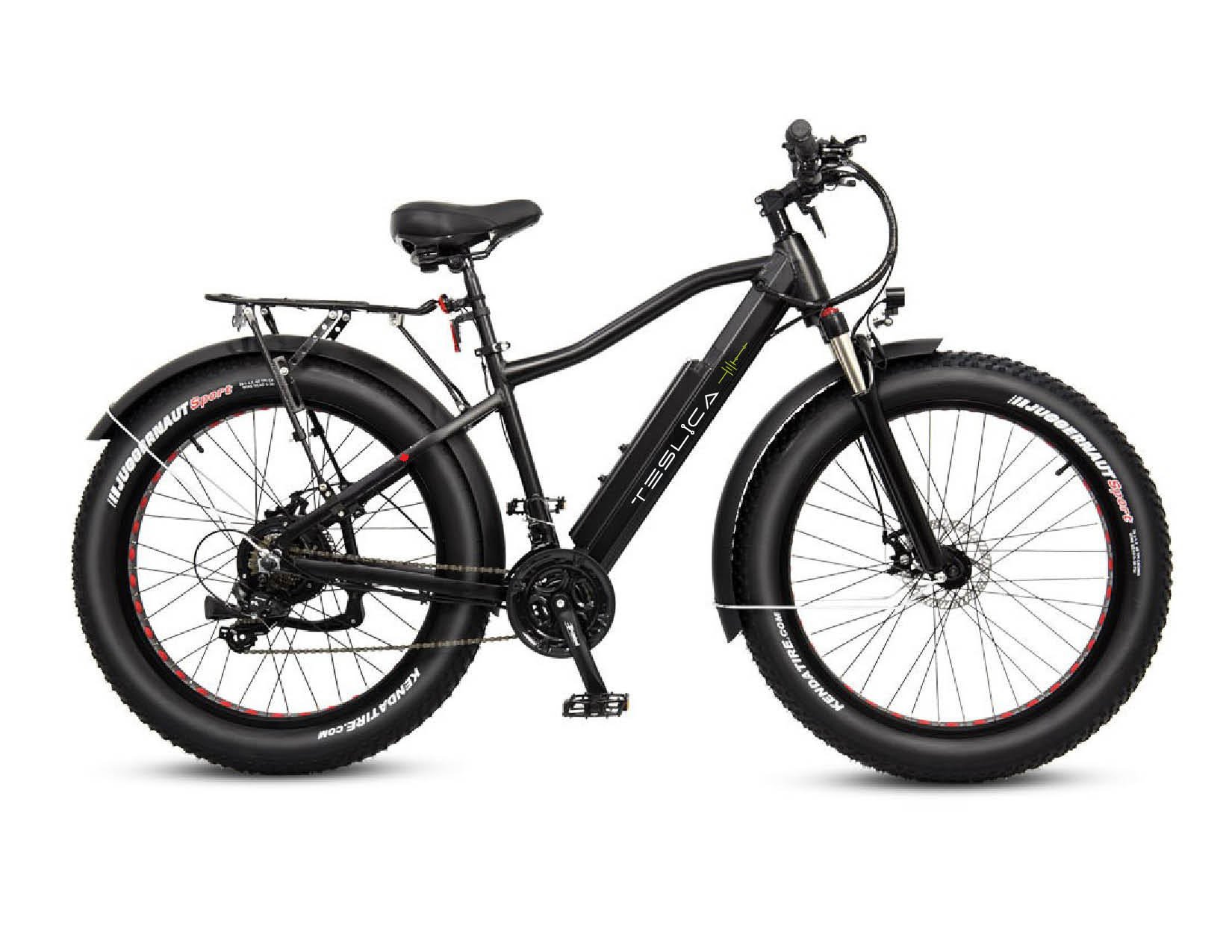 Teslica Ambition Fat Tire Ebike F26
Price $1999 plus tax


If you're feeling ambitious the Ambition Fat Tire Ebike might be for you. If you're looking for a comfortable ride, this ebike has you covered with it's adjustable front suspension and 26 inch fat tires.
The Ambition has battery options of up to 20 Ah which means a bike like this will assist you for up to 140 km per charge. It also has huge brake rotors (180mm) to provide you with exceptional braking capabilities.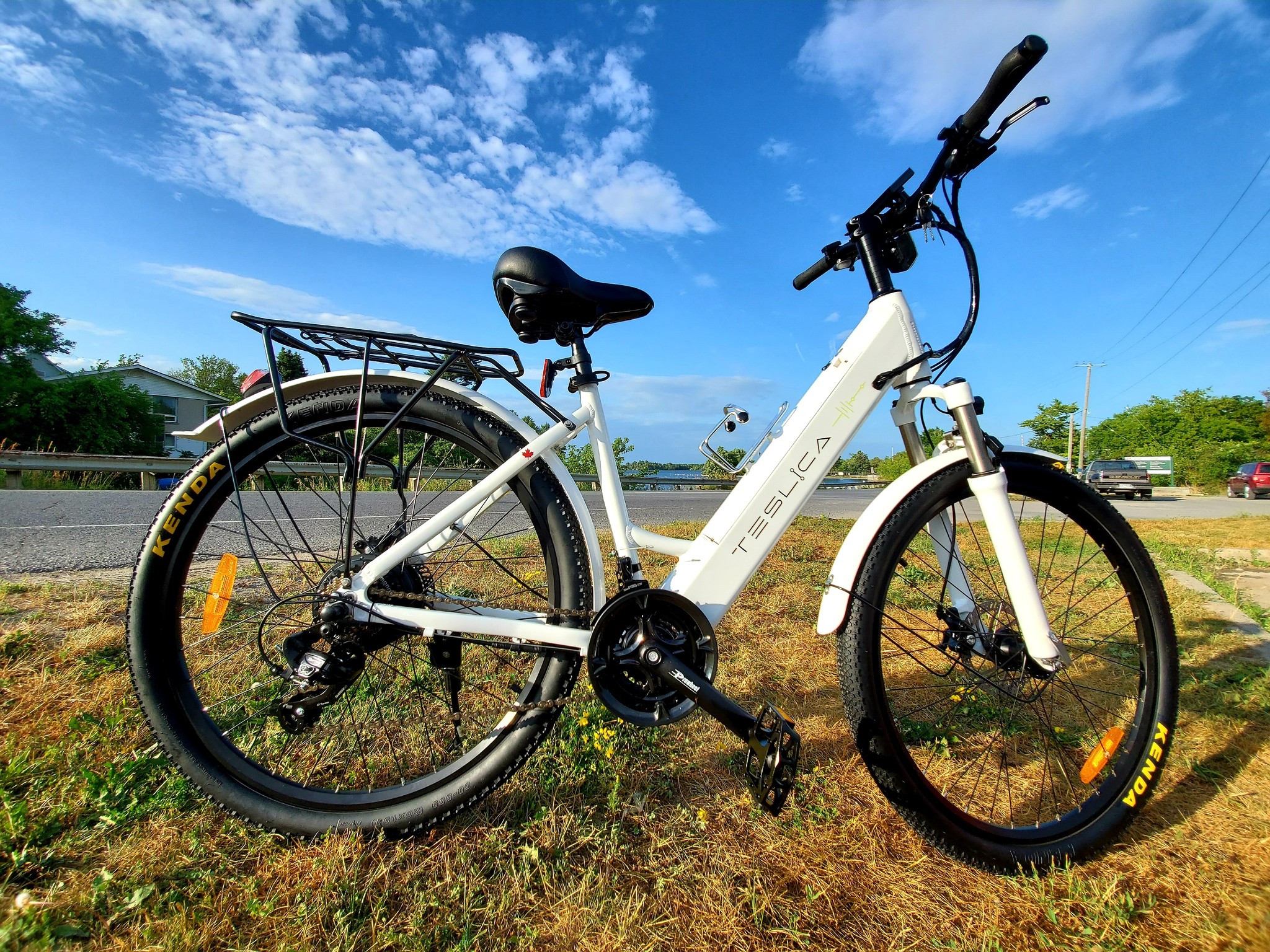 Teslica Freedom City Ebike C1H
Price $1999 plus tax

The Teslica Freedom C1H ebike was designed for comfort. It has a step through frame and high handlebar to help keep you upright.
You can choose between a 350 W or 500W motor which provides you with assistance of up to 120km/charge.
Even though this model is classified as a city bike, it has the versatility to handle rougher terrain as well.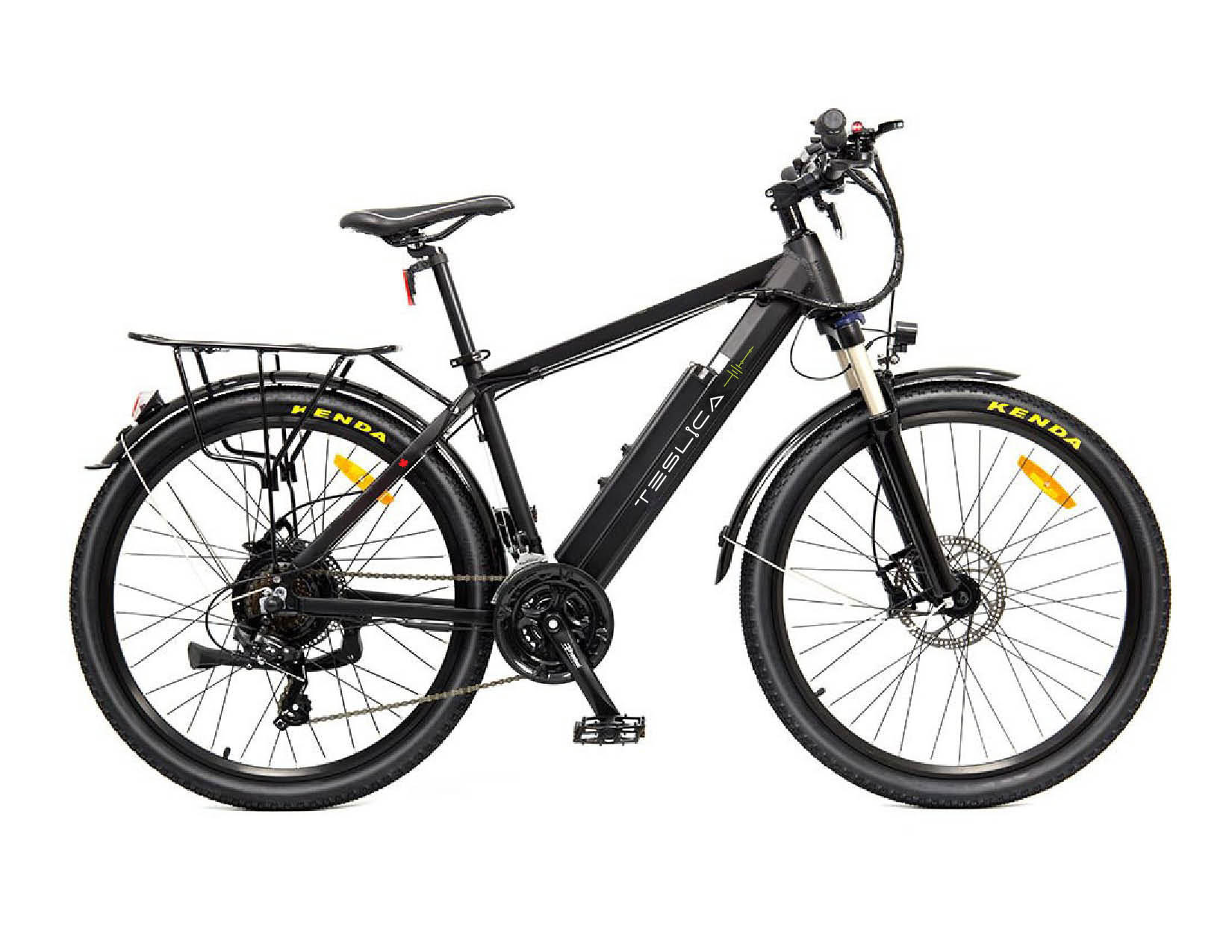 Teslica Purity Electric Mountain Bike
Price $1899 plus tax


The Teslica Purity Electric M1H ebike is one of our most popular models and it's no wonder!
It has a long-lasting lithium-ion battery that's molded into the aluminum frame and weighs as little as 53lbs.

Meant for all levels of terrain from the city streets to the rugged trails, the base 2022 battery of the Purity helps you for up to 120km or if you need something that will last you a bit longer, the 20 Ah battery can take you to 180km.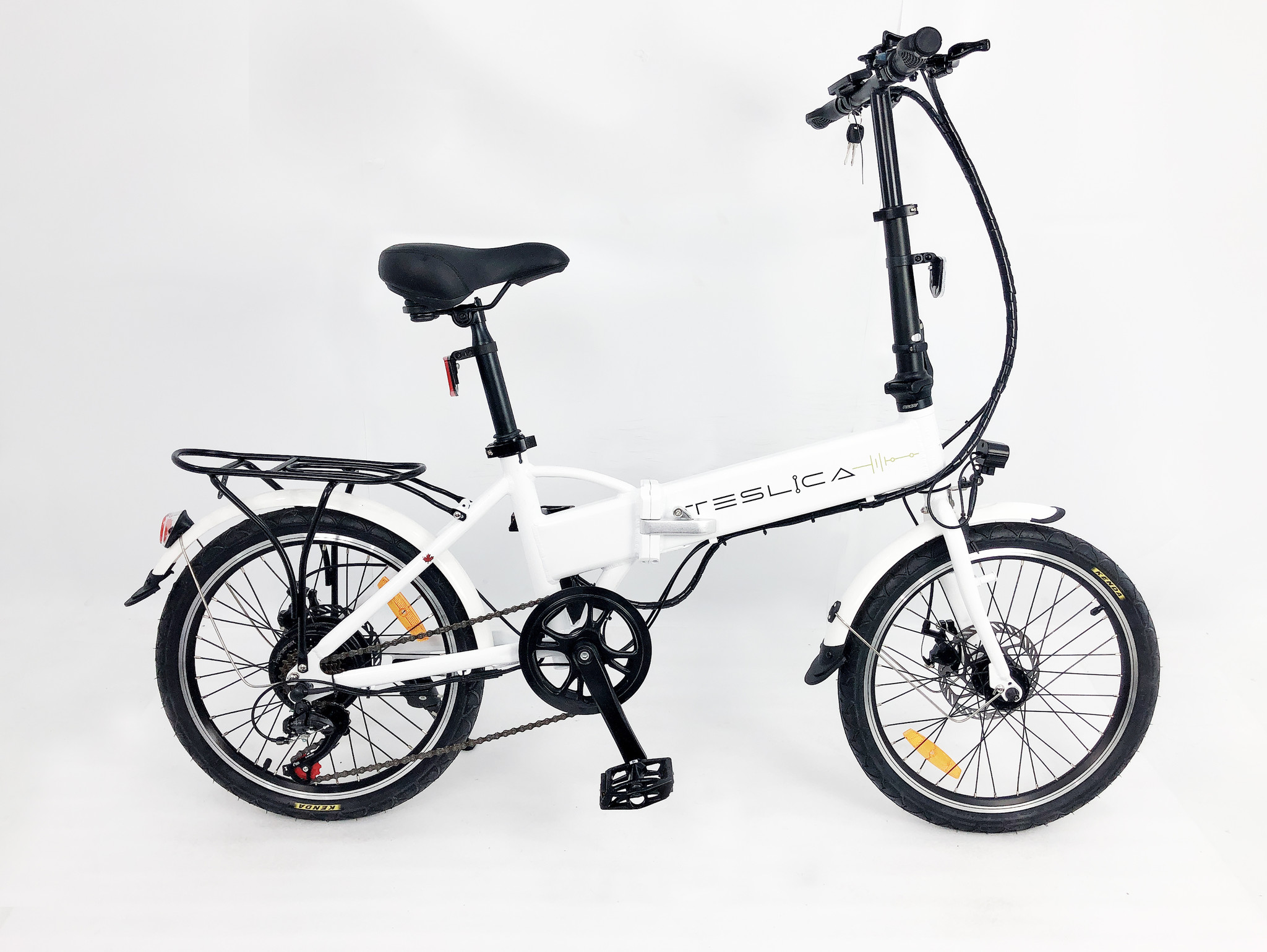 Teslica Energize Foldable Ebike B1H
Price $1499 plus tax

Our Teslica Energize B1H is foldable so you can put it in the back of your vehicle, under your desk at work, or even in your boat or trailer.

It's surprisingly light weighing just 46lbs and can accommodate riders from 4 foot 7 to 6 foot 3. Even though it's one of our smaller bikes in our showroom, it still packs a punch with its 350 Watt Motor and 36 Volt Battery which lasts between 35-75 km/ charge.
Did any of our ebike options peak your interest? Visit our store to see our ebike models up close or better yet, take one of our models for a test drive! Stop by our shop located at 244 Britannia Road or give us a call at (613) 627-4285.
Be the first to comment...