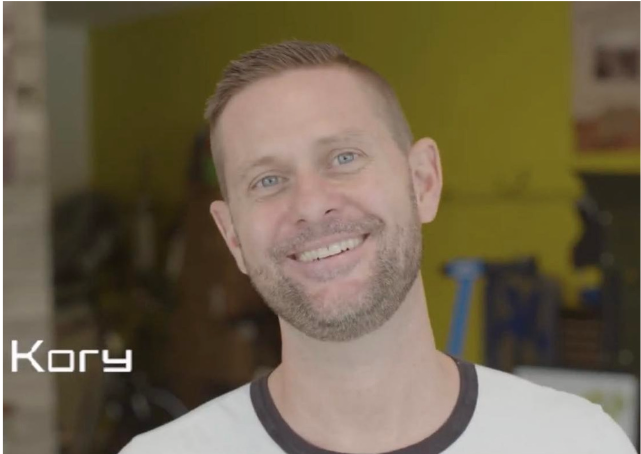 Kory Keogan
Kory Keogan, mentor of the Teslica team, after getting out of an old business that drained his energy, Kory founded Teslica eBikes in his home city of Ottawa to promote health, happiness and freedom.
Other languages: Broken French, and even worse Spanish. 
Favorite Bike: Teslica M1H Mountain eBike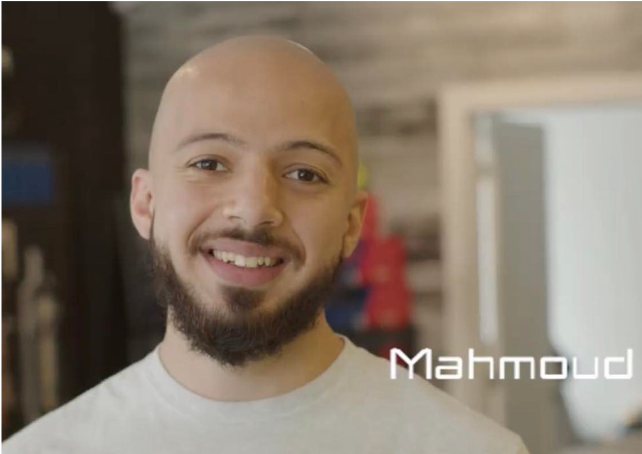 Mahmoud Bisiso
Mahmoud Bisiso, a Carleton University graduate who loves bikes! If you would like to talk bikes, he is your man. But watch out, he might never stop talking! 
Other languages: Arabic.
Favorite Bike: Teslica X1H Force eBike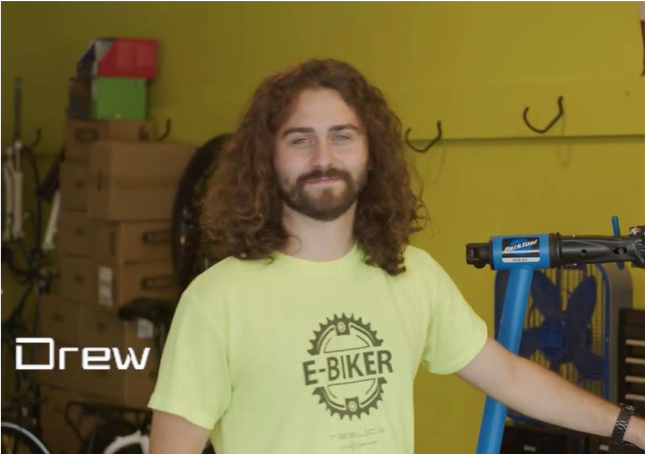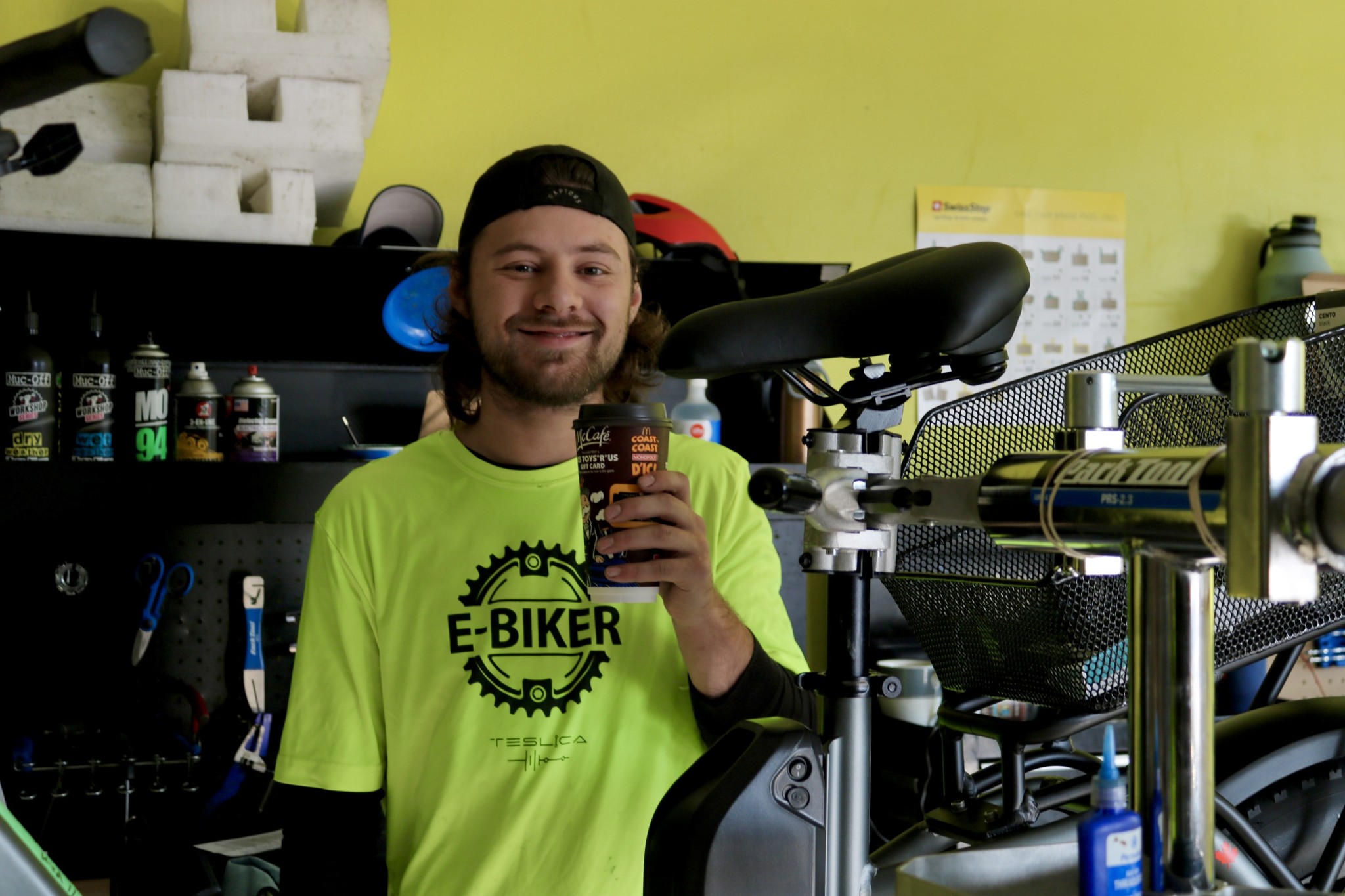 Drew Coghlan
Drew Coghlan, with a bachelors in aerospace engineering and experience working in bike shops, this Ottawa Valley lad chose a job in the cycling industry because of his love to help others get out on their bikes and let the ride begin!
Favorite Bike: Teslica F1H Adrenaline eBike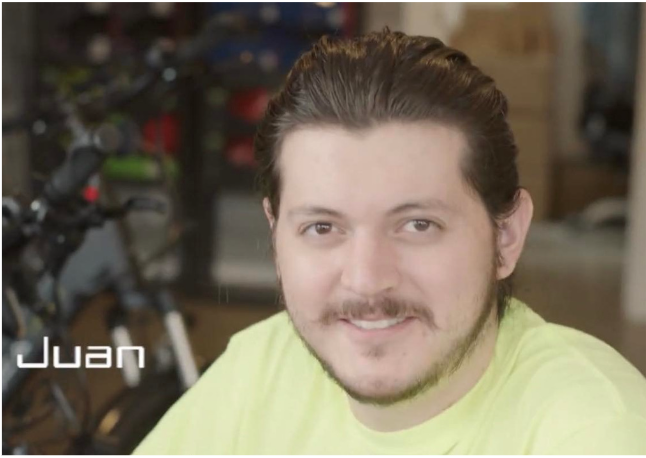 Juan Carrion
Juan Carrion, a man who spent his free time volunteering his skills fixing bikes at community bike shops, has decided to pursue a career of working on ebikes with the goal of helping cyclist enjoy every ride their bikes takes them on.
Other languages: French, Spanish.
Favorite Bike: Teslica C1H Freedom eBike
Phil Morin
Phil Morin, a Gatineau born and raised cycling enthusiast, found his calling building your Teslica ebikes after working in bike shops making people smile day in a day out!
Other languages: French.
Favorite Bike: Teslica B1H Energize