How much should you spend on an E-bike?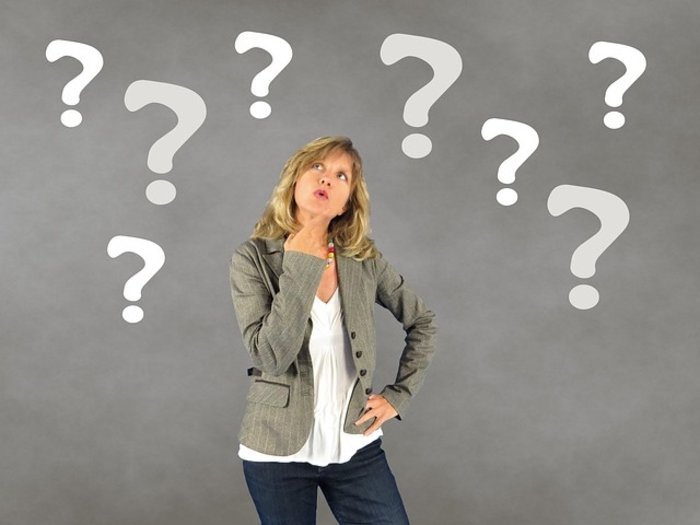 Until the evolution of e-bikes, if you wanted to get out and enjoy the outdoor trails and city streets you were restricted, especially if you were in the senior age bracket.

Because of its versatility to alternate between manual and electric, e-bikes have won many over gaining a strong fan base of enthusiasts who express the love of having the best of both worlds.

If you're someone who is considering purchasing an e-bike, one of the biggest debates alongside which bike to purchase is the price.

When it comes to cost, it's important to evaluate what you will be using your e-bike for, how often you plan to ride it and where. You'll also want to ensure that your bike has a motor and a battery combination that suits your power and distance needs and a proven lifespan.
Will you be mostly riding on paved roads? If so, you can choose a bike like our Freedom C1H City e-bike.

The Freedom C1H City Bike allows you to cruise the city paths with ease. Built to last with comfort in mind, it offers a simple, step-through frame, and raised handlebars over the front suspension. With a cushioned wide saddle you'll have a comfortable ride for hours on end. The 2021 cost $1799.
On the flip-side, if you're wanting to venture off-road or want a bike that is more rugged, a mountain bike might be the perfect fit for you. We have two bikes in this category to choose from - Purity M1H or our recently launched Ambition F26. The prices for these bikes range from $1799 - $1999.

An alternative to the mountain bike is our Adrenaline F1H Electric Bike. This fat tire e-bike can handle the purpose of transportation and leisure combined. It has a powerful 500 watt motor and 20 inch fat tires allowing you to fly over those rough surfaces with ease. Its low centre of gravity makes for a super comfortable ride. The cost will run you $1899.

Tight on space? You can opt for a folding e-bike like our Energize B1H. This is also one of our economical options priced at just $1399.

It has an easy, collapsible frame to store in your trunk, boat, RV, and can even fit in small living spaces like an apartment or under your work desk. It's 350 watt motor, roomy cargo rack and comfy wide cushioned saddle make this bike a favorite among the metropolitan regions.

With so many options to choose from, which e-bike to buy can be a difficult decision to make. We highly recommend you physically see and try the electric bike you want to purchase beforehand.

When shopping around, you should be considering the following questions:

1. How far is my average ride? 35km or 100km?

If you don't need the biggest battery you can possibly save by getting a smaller one that still exceeds your needs. 

2. How much power do I need?

Am I using the bike to commute and want maximum power? Are you using it mainly in the mountains with steep grades? OR are you using it for exercise or leisure?

3. How much weight can I handle?

E-bikes weigh more than traditional bikes due the the weight of the motor and battery. Some are 35lbs and some are 85lbs. Be sure to note where the battery and motor are located. A well balanced bike with a low center of gravity can make a huge difference. 


4. What is included?

Cargo racks, fenders, bottle holders etc- can all add up very quickly. How long is the warranty and what are the details? This can vary widely depending on the company.


5. Should I buy online or local?

Often online prices are low and alluring but you may also want to consider if there is a local shop that would work on your bike.

6. How long will it take to get replacement parts?

This is a key consideration. Depending on the brand of e-bike you go with and where you purchase from (online or in-store) it could mean the difference of having parts within 1-3 days vs 1-3 months!


7. Who will I be talking to if I need assistance?

If you buy local check with them to see if you will be fully supported for parts, service and warranty directly from their shop.


E-bikes are a big investment that should provide you with many years of fun, exercise and transportation. So, in the end, make a realistic list of what you will be using the bike for and this should really help you narrow down your search and be sure that you choose the best bike for your needs. List the accessories you will need and the additional costs associated. Finally, get on the bike and try it. Hopefully you will find the perfect e-bike that will provide you with health, happiness and freedom...

Be the first to comment...